On our cruise, we had two ports of call. The first was in Belize City, Belize, however 'port' is a bit of a misnomer.
The continental shelf around Belize is very shallow. So shallow that the cruise ships cannot actually dock there. They have to drop anchor 5 miles off shore and use tender boats to get passengers to shore.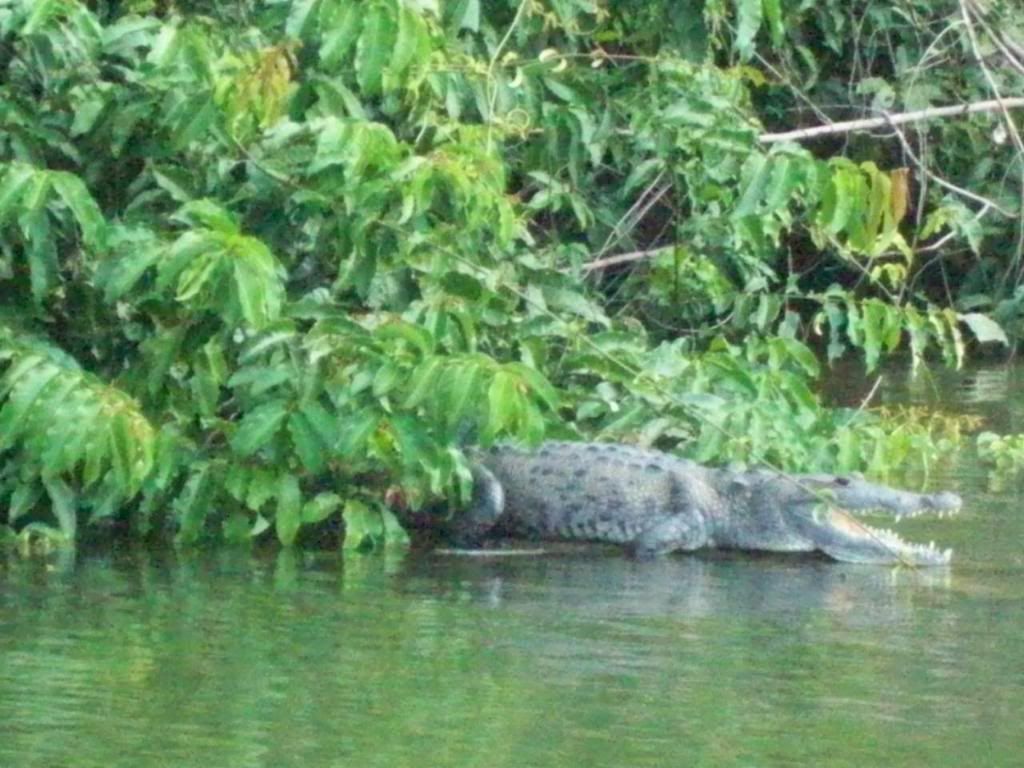 While in Belize, we took a tour up the Old Belize River. On the boat ride, we saw crocodile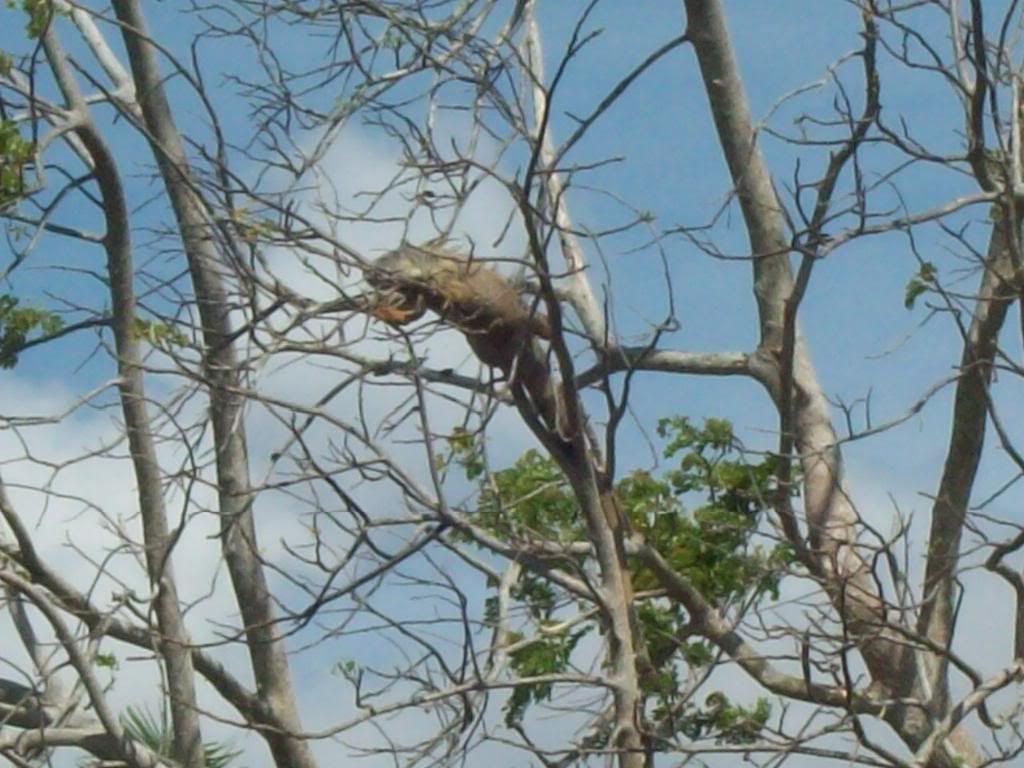 s, spider monkeys, iguanas, bats and many birds. Once we got up river, we stopped at a little cafe that I am sure only exists to feed lunch to tourists. We ate chicken that was must have been cooked all day long because it just fell apart, red beans and rice, and salad. I added some local hot sauce to my rice and it was fabulous. I liked the hot sauce so much I brought some home.
After lunch, we
went to
Altun Ha
to see some Mayan ruins. Altun Ha is culturally significant for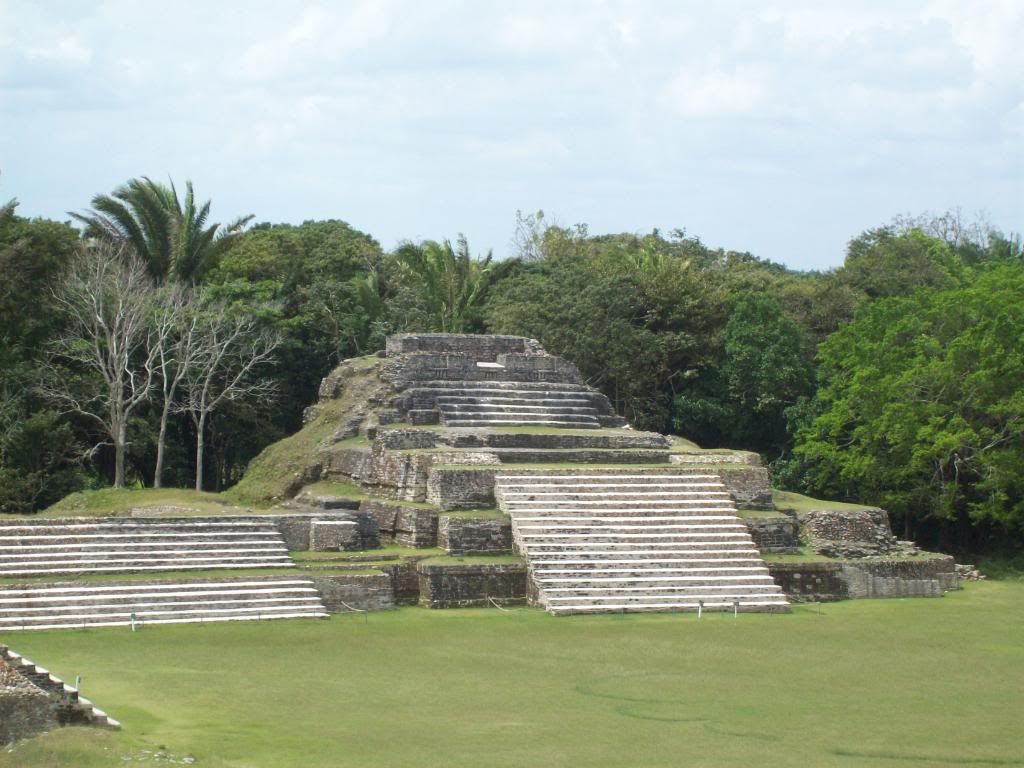 the Temple of Masonry Altar, which rises over 60ft above the plaza. Thought to be the main religious center of the civilization, the temple houses the famous head of Kinich Ahau: a 10lb (5kg) piece of jade carved into the head of the Mayan sun god.
This temple is also depicted on the national beer,
Belikin
, which we drank before heading back out to our ship.